Collier & Miller - The leading innovator in Agricultural Engineering solutions
Our purpose is to provide innovative engineering solutions based on our customers' expectations. We will achieve this through exceptional customer service, continual improvement, clear communication and development of a skilled and devoted workforce.


Apprenticeships programs
As an apprentice at Collier & Miller your career path will be a 4 year apprenticeship to gain a Certificate III in Engineering - with a specialisation in either welding, machining or sheet-metal. This will give you a great base to further your experience and education levels.
You can complete Certificate IV subjects, allowing skill development and qualifications in Computer related manufacturing and design, further trade skills and management subjects. All training is part of the Australian Qualification Framework, nationally recognised and a personal asset for your future development.
Certificate III Engineering - Fabrication Trade (Specialising in Welding Fabrication) - Welding

Certificate III Engineering - Mechanical Trade - Fitting & Machining

Certificate III - Fabrication Trade (Specialising in Sheet-Metal Fabrication) - Sheet Metal
Traineeships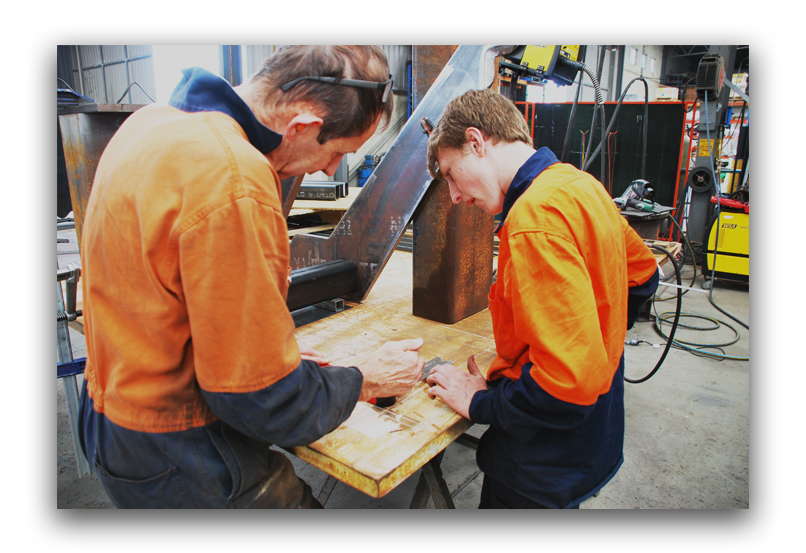 As trainee at Collier & Miller your career begins as a 12-18 month traineeship where you will gain a nationally-recognised qualification. Successful applicants will work in either our Sales Division or Corporate Services. You may be assigned to either Business Administration, Trade Sales, Industrial Supplies or warehousing. This will be a starting point from where you can hone your skills through on-the-job experience, formal training and mentor training with our experienced team members.
Traineeship programs;
Certificate II Retail Services

Certificate III Warehousing Operations

Certificate III Business Administration
Professional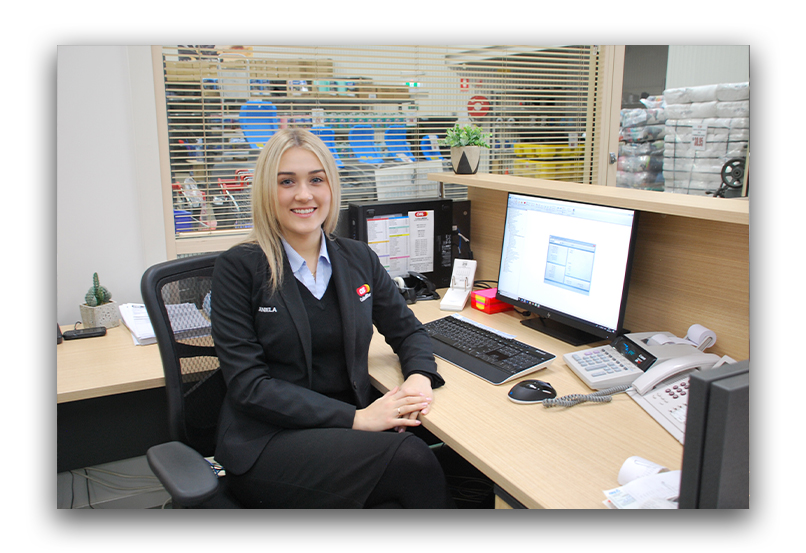 Our purpose is to continually improve our customer service through development, adoption and utilisation of technology in the workplace. We will recruit professional people to innovate for growth and increased customer satisfaction. You can expect to work with successful people in an organisation that share the passion for great customer service. We have professional people working across Collier & Miller in the following areas;
Business Management

Mechanical Engineering

Accounting

Digital Marketing

E-Commerce
Work Experience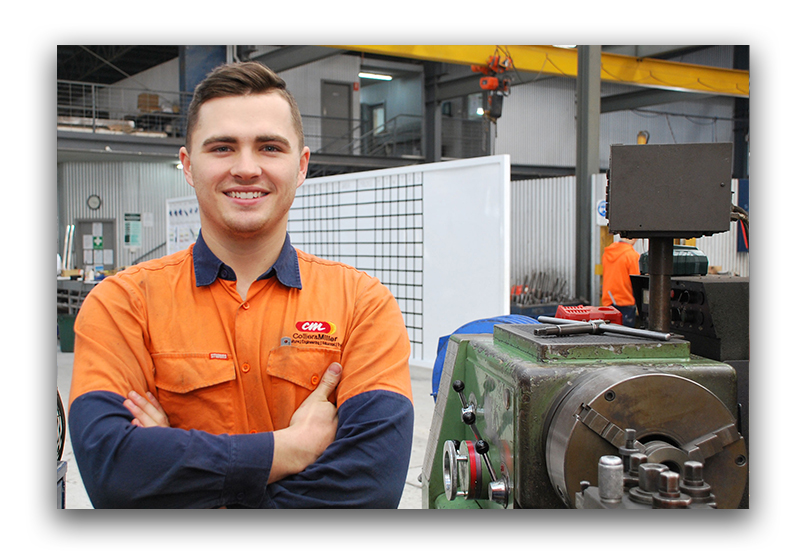 We are committed to providing work experience opportunities for high school students from across a range of occupations. Our team is committed to delivering genuine and actual work that would be expected of any new employee. This is achieved through the delivery of a work experience program along with collaboration with a workplace mentor. Each work experience is conducted in blocks ie: 1 week full time 38 Hours.
Work Experience Programs
Fitting-Machining

Sheet-Metal

Welding-Fabrication

Warehousing

Retail Sales Assistant